Accent Art Glass Presents: About the Artist

GLASS EYE STUDIO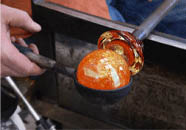 The Glass Eye Studio design approach is "Teamwork". Our team strives for innovative, affordable and leading-edge glass design. We incorporate the visions of our customers, designers, sales staff, and glass blowers in our approach to design.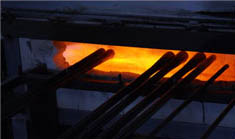 All glass from our studio is individually crafted by artists, not machines. This ensures that every piece has its own unique characteristics, just like the individuals who collect it.
All our glass contains ash from the 1980 Mount St. Helens eruption.